Z Mary Knit Top ZI4214148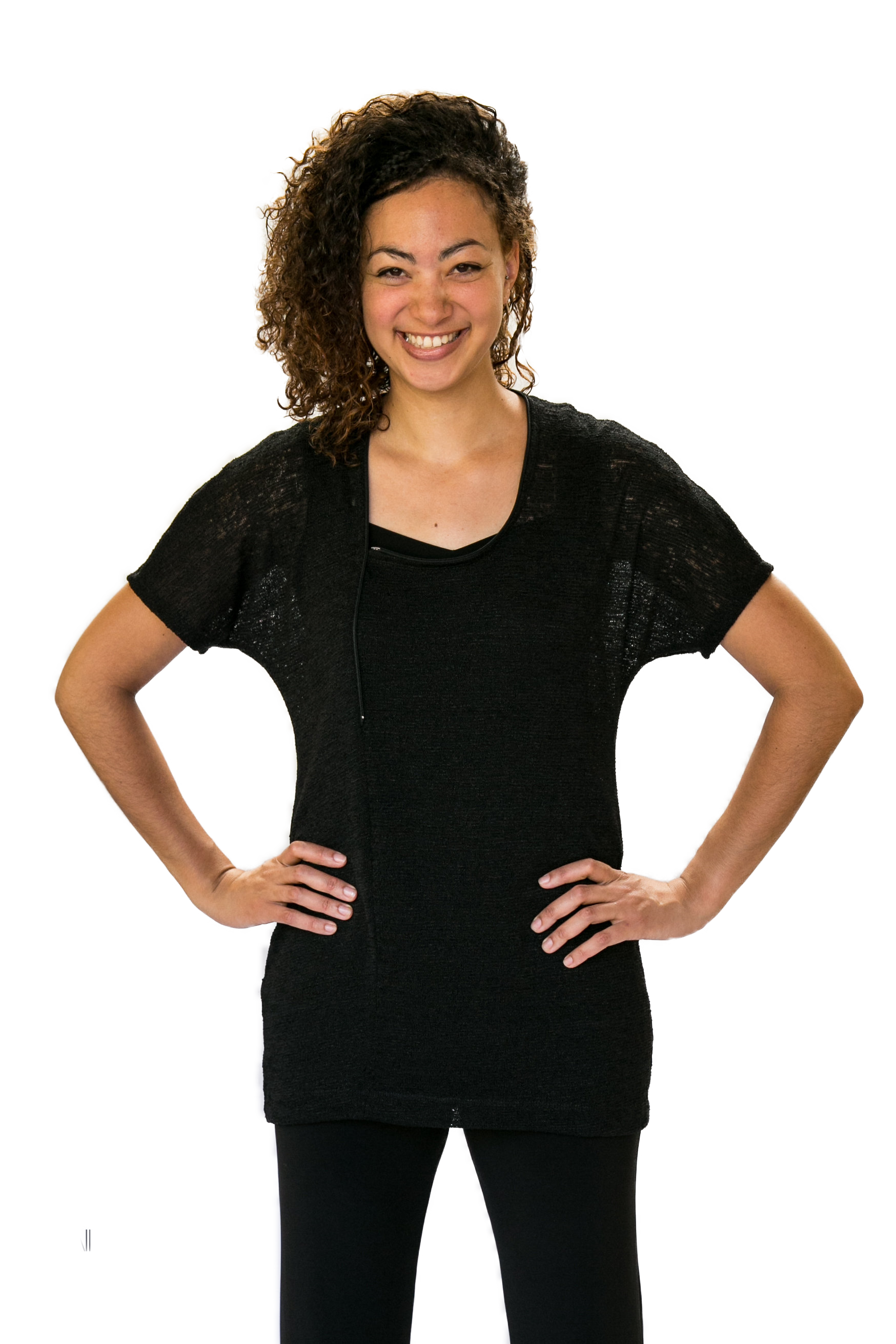 Z Mary Knit Top ZI4214148
Z Mary is a comfortable, light soft knit top with extended short sleeve and dropped back. A soft fit which teams perfectly with pants or skirt.
Z Mary is one of over a dozen 'Z Tops' available in the ZippitZ® collection which allows you to adapt your look according to the occasion and your mood. ZippitZ™ takes you easily from day-wear to evening-wear. By zipping on and off various 'Zipsessories' you create a combination to suit every occasion.
Sallysentials shown sold separately - Click here to purchase.
Zipsessory shown & others sold separately - Click here to purchase
Measures: See size guide below. Length from under arm approx 58cm (based on size 12/Athena)
Composition: 95% Polyester/5% Spandex.
Care: Gentle machine wash. Drycleanable.
Origin: Designed and made in Australia. Copyright applies.