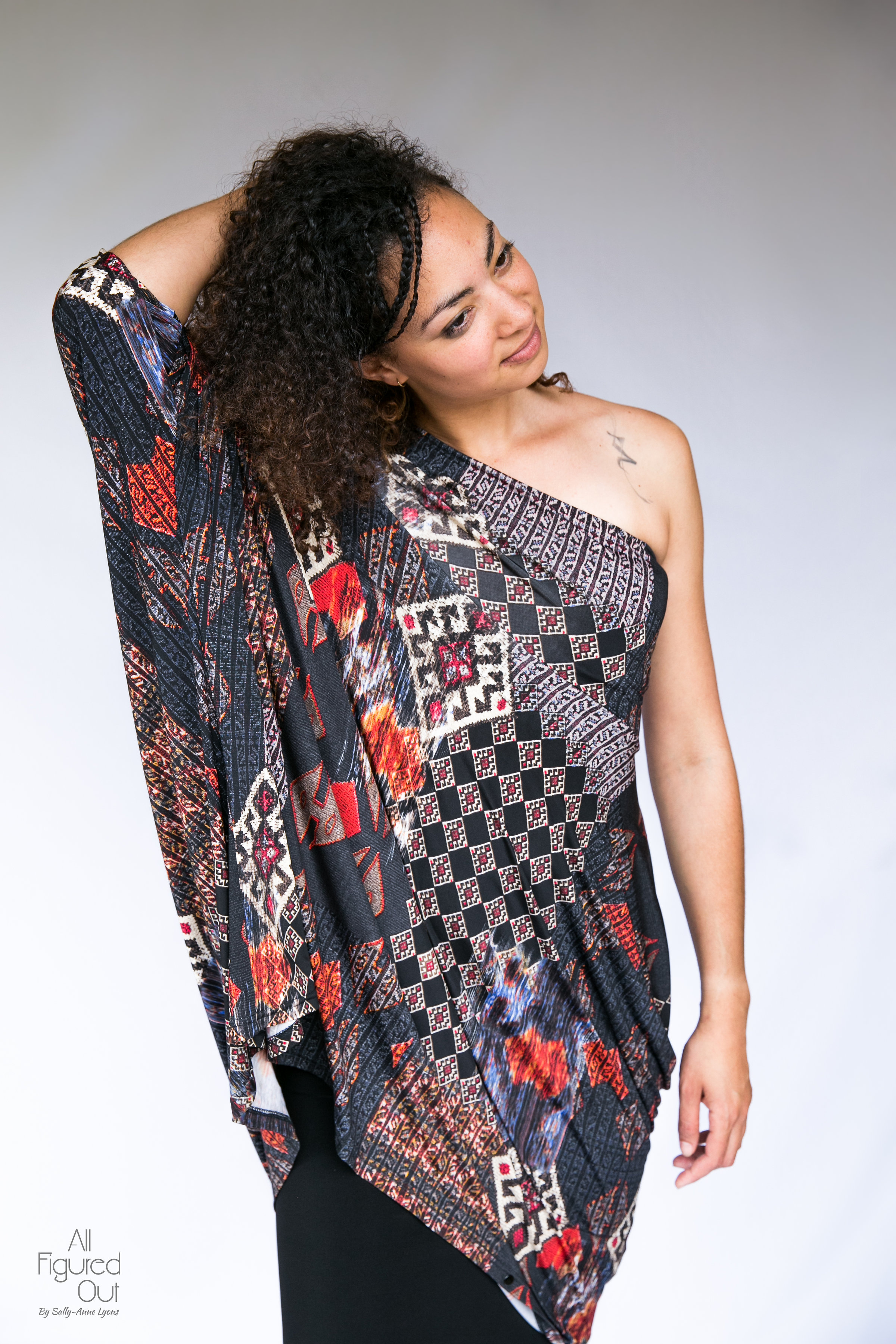 The Genie - Countless Wearable Options
The Genie - Countless Wearable Options
The Genie
one versatile outfit, countless wearable options
Think of a top that is so versatile you could wear it a different way every day for a month!
And not just as a top. You will be astounded by the adaptability of The Genie.
Check out the video below.
Want to cover your arms and back? Add The Genie Bodice.. How? Scroll through the endless possibilities below.
Wear it as a top on its own or paired with 'The Genie Skirt', jeans or your favourite pants. Click here for all available options.
Here's some of the different ways to wear 'The Genie'