The Common Thread
A Woven Story - Connecting Women Globally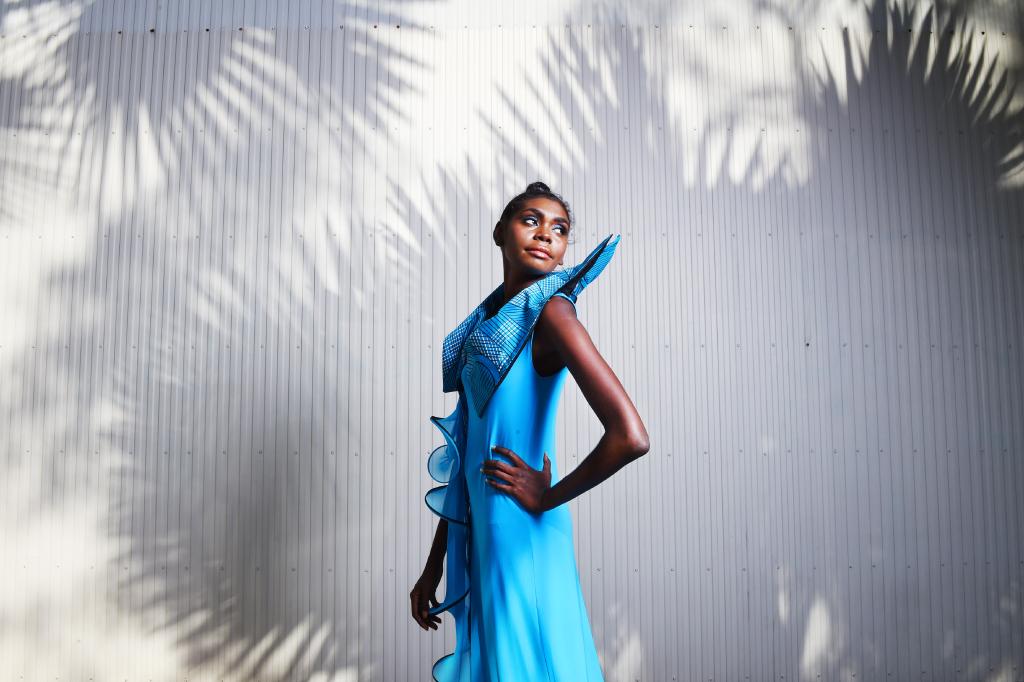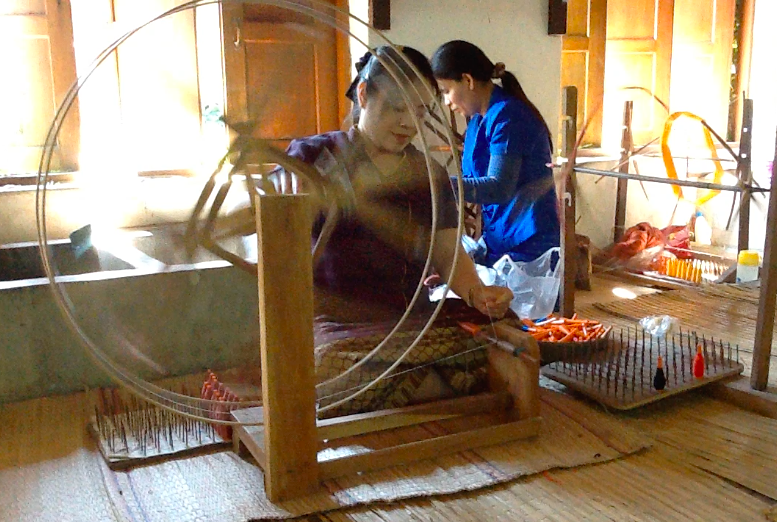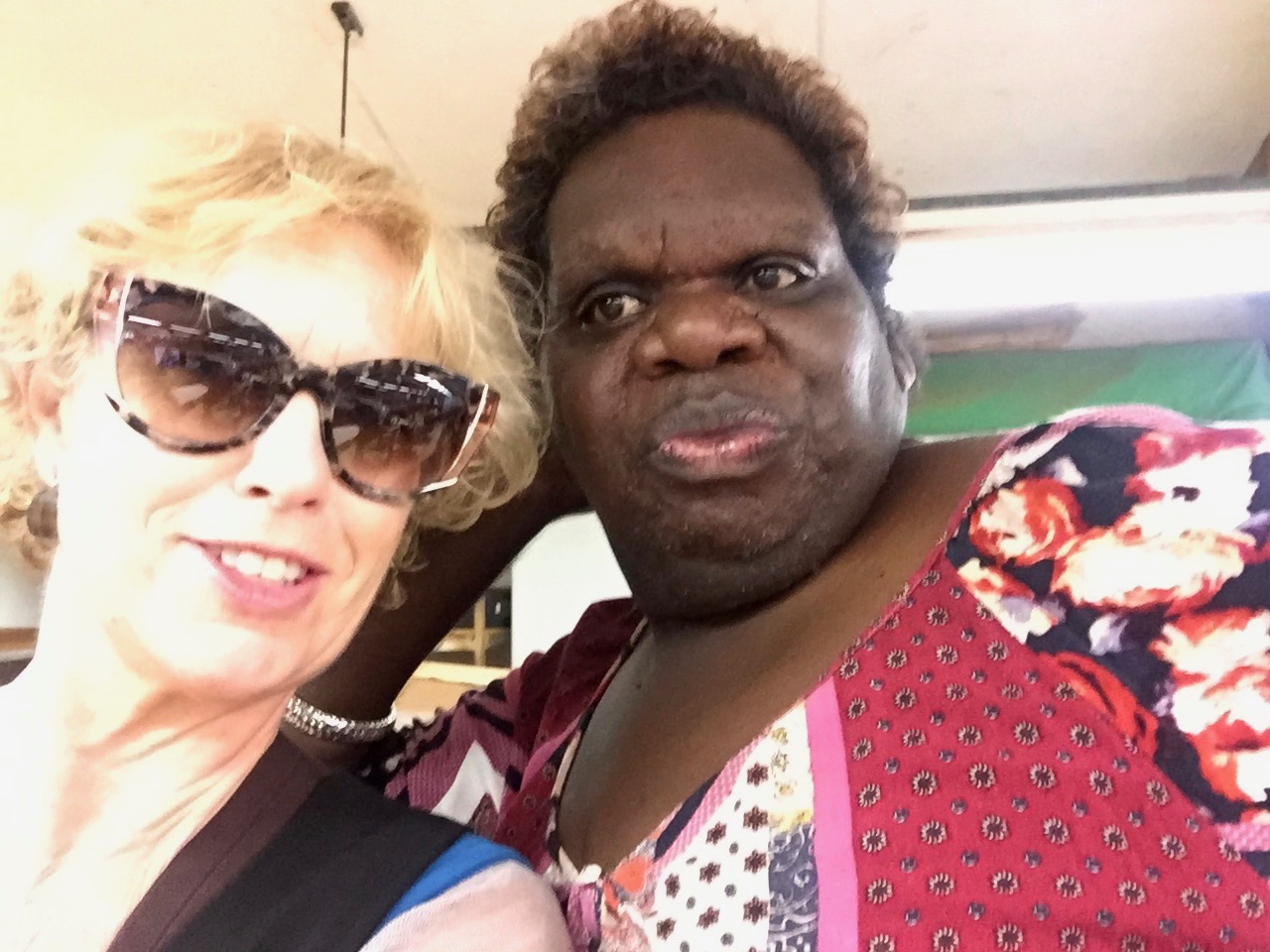 A great chin wag with Crystal. We share the same passion.
community impact
Part of the Sally-Anne Lyons® (SAL) story is sourcing unique textiles from international communities. Some handprinted and screened textiles are transformed into wearable pieces of art allowing the wearer to vicariously participate in community support.
Sourcing the fabrics
It wasn't until I spent time with the ladies in their communities that I gained an understanding of what it takes to produce a metre of textile fabric. The women are incredible. The women in the various communities gave me the opportunity to understand how immersion within creativity can help to overcome barriers.
How this Influences design
Although beautiful, textile art is not always suitable for garments. Some fibres take well to fabric paints which increases the range of materials that can be used. Prints come in a variety of sizes and styles necessitating much planning. The wide range of Sally-Anne Lyons® styles include some that are aptly suited to the textiles.
"Developing relationships at the source of the fabric making allows me to better express creativity in the final pieces".