Z Jenny Peplum Jacket ZI3782676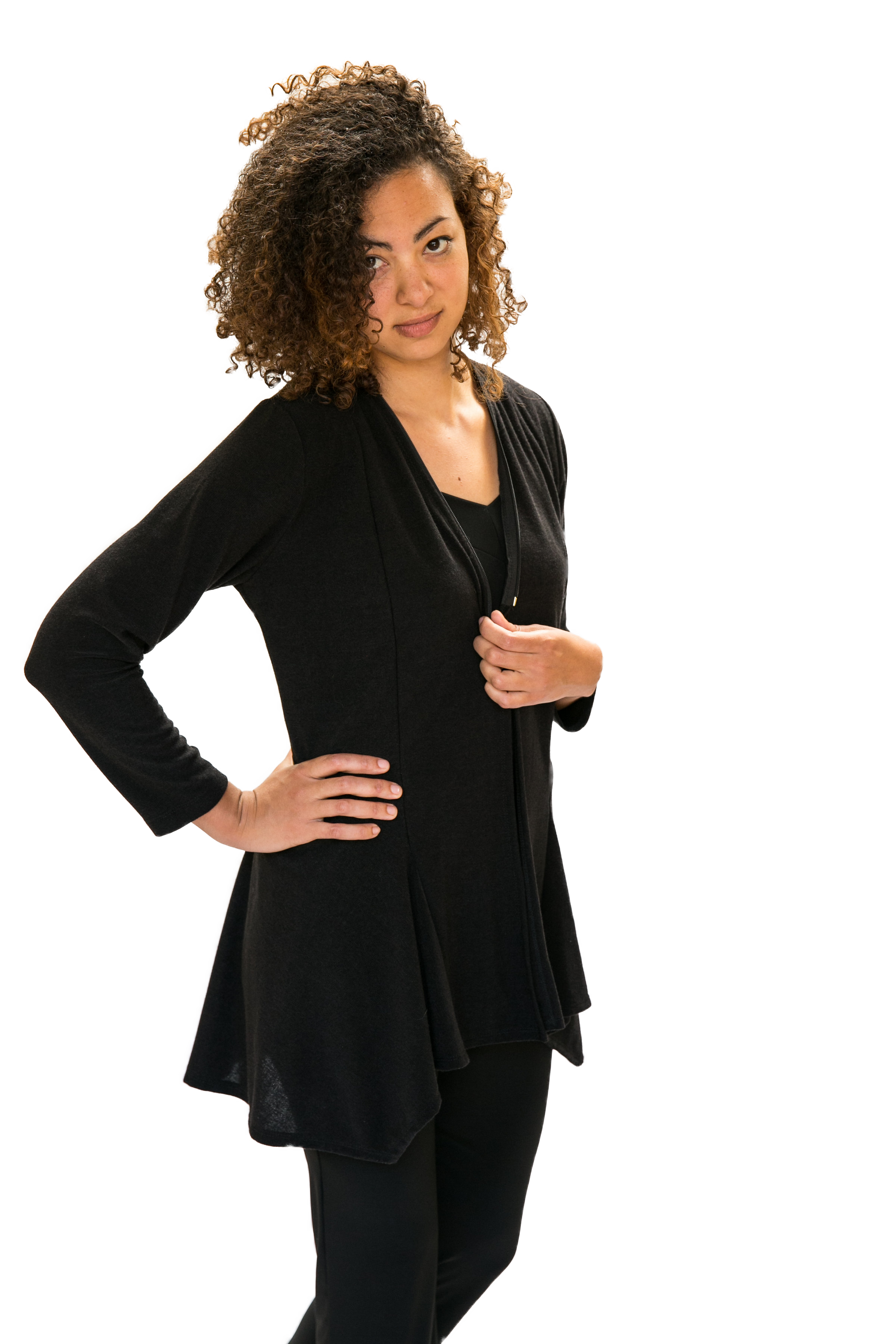 Z Jenny Peplum Jacket ZI3782676
Z Jenny is a comfortable, flattering fitted long sleeve knit woollen Peplum jacket. Team with your favourite outfit or wear with your favourite Zipsessory. It falls softly from the bust over the tummy and hips and teams perfectly with Secret Weapon, 'T', pants, leggings or skirt.
Z Jenny is one of over a dozen 'Z Tops' available in the ZippitZ® collection which allows you to adapt your look according to the occasion and your mood. ZippitZ™ takes you easily from day-wear to evening-wear. By zipping on and off various 'Zipsessories' you create a combination to suit every occasion.

Sallysentials shown sold separately - 'Click here' to purchase.
Zipsessory shown & others sold separately - 'Click here' to view/purchase Zipsessories range.
Measures: See size guide below. Length from under arm approx 85 (based on size 12/Athena)
Composition: 95% Polyester/5% Spandex.
Care: Gentle machine wash. Drycleanable.
Origin: Designed and made in Australia. Copyright applies.