Long Sleeve Cowl Neck S8451090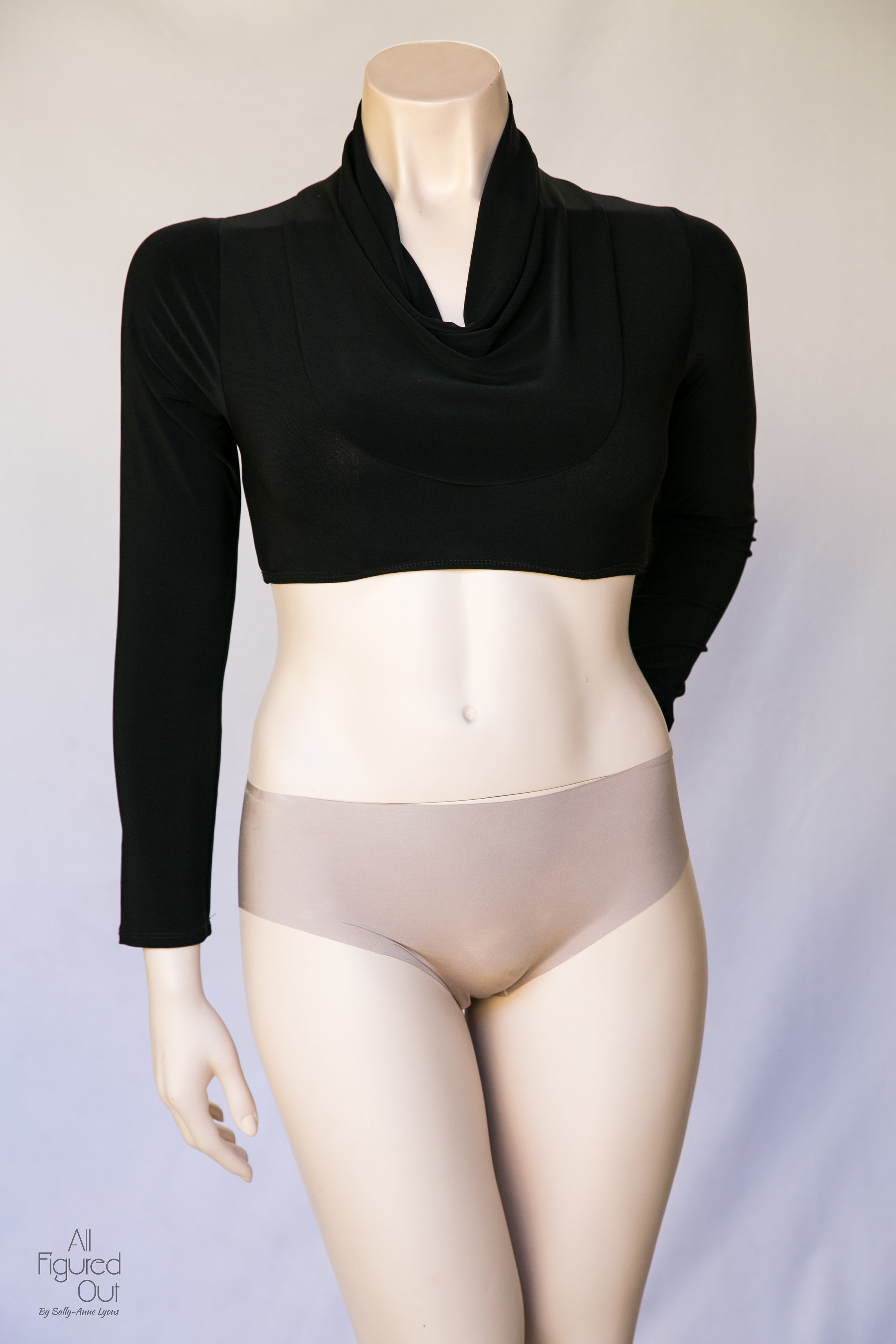 Long Sleeve Cowl Neck S8451090
This versatile and comfortable solution to cover your arms. Team with your Sallysentials, ZippitZ™ or existing sleeveless tops.
The long sleeve cowl neck is designed to provide warmth making it the ideal winter solution.
Composition:: 95% Polyester / 5% Spandex
Care: Gentle machine wash. Drycleanable.
Origin: Designed and made in Australia. Copyright applies.
Fit: To ensure best fit, see Fit Chart below.